Another Award! And my favourite North East Wedding Venue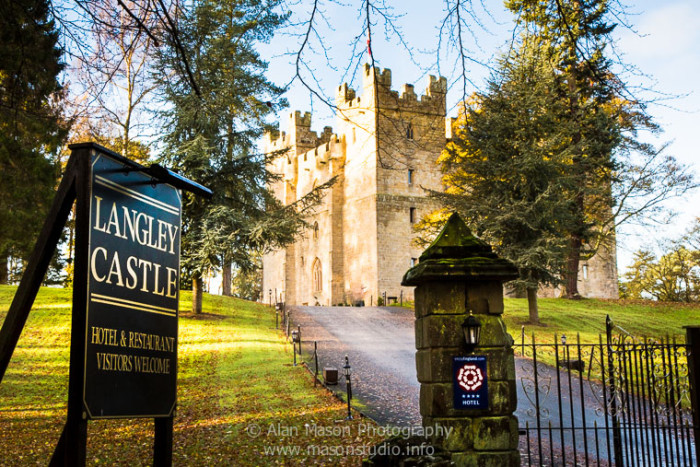 Its been a good week!
On Thursday I entered the Newcastle Magic Circle Bob White Wand Magic Competition.
This is a great competition that is split into 4 categories. You must perform one trick in each category. This year this was
A card trick
A children's trick
Your favourite trick
A trick in the style of another magician
Im pleased to announce that I won! Im really happy with this award as its one that I have struggled to win over the years, only winning it twice before
This brings my magic awards to a total number of 16!
On Sunday I also performed at my favourite wedding venue, Langley Castle (near Hexham) for bride and groom Kathryn And Chris
This place is simply stunning and has everything you would want for your wedding, its almost fairytale. I love it so much that I got married here in 2012
Anton and the team are very friendly and really look after you at all times and ill let the pictures above speak for themselves!