Bardon Mill, Village Hall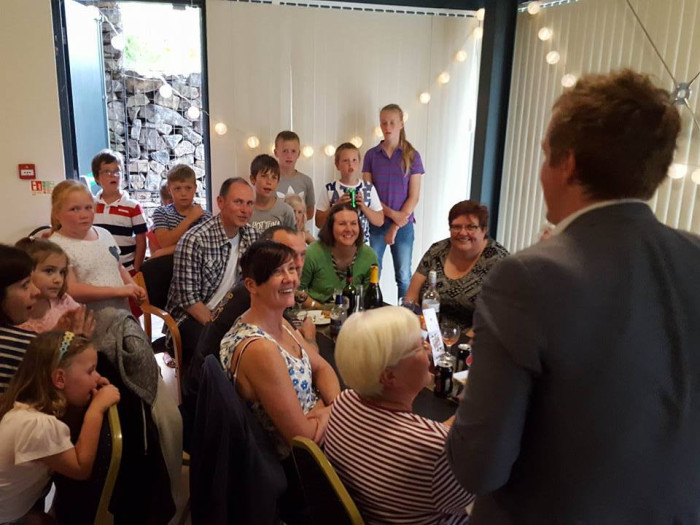 Another busy weekend with weddings, close up magic at Army Barracks and a full magic night in Northumberland.
Here are some shots of the magic night that Bardon Village held in their brand new super modern village hall last Friday
I was booked to do an hours close up magic at the tables and then my full 1 hr stage show
The venue was packed and I loved every minute!
Thanks for having me!